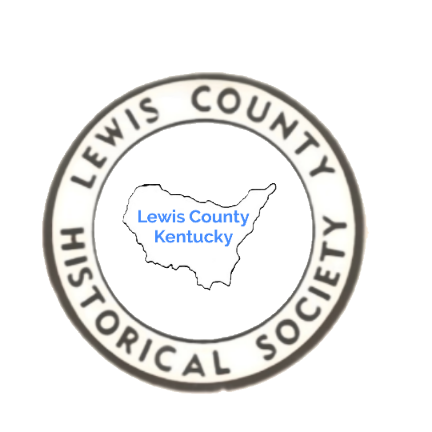 The Lewis County Historical Society is now open to the public to help with your historical and genealogical research. We have the new Esham book available for purchase. If your are interested in a copy please see the contact information below.
We look forward to your visit. When you come we ask that you please wear a mask until the mandate has been lifted in our state.
The Lewis County Historical Society i
n Kentucky
was founded in 1976. The Lewis County Historical Society building is located at 39 Market Street in downtown Vanceburg, KY.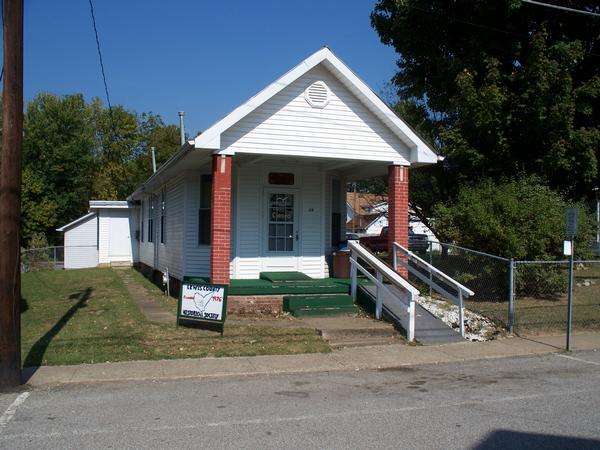 Our hours of operation are Friday, and Saturday every week

11 a.m. -3:00 p.m.
During the winter season The Lewis County Historical Society may be closed ANY or ALL days, due to bad weather.
The Historical Society is a non-profit organization.
The Lewis County Historical Society is managed by a staff of volunteers. Our way of giving back to the communities and preserving our history for future generations. Without our great volunteers we could not exist. There have been many people since the organization was formed in 1976 who have had a hand in making it what it is today. We thank all the past and present volunteers and members for your support!
We receive no federal funding thus all the money to keep the doors open is made by the hard work of our dedicated volunteers. We earn this operational money through memberships, book sales, donations and whatever fund raisers we can do from time to time.
We would like to thank you for visiting our site and for your continued support through your yearly memberships , donations, and purchasing items from the Lewis County Historical Society. You are making an investment in preserving our heritage.

We have an assortment of historical and genealogical related books for sale.
Click below to go to our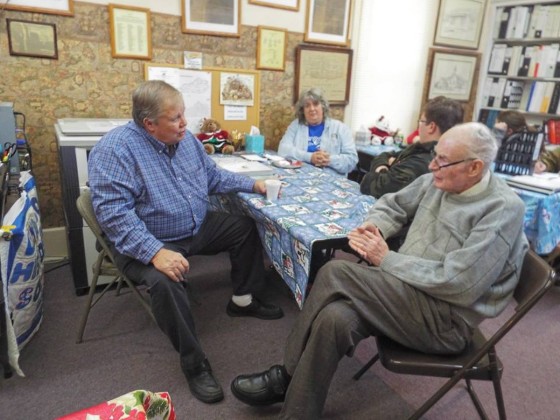 Visitors during our Winter Fest 2014 George Plummer, Bill Tom Clark, Wanda Strong & Kyle Killen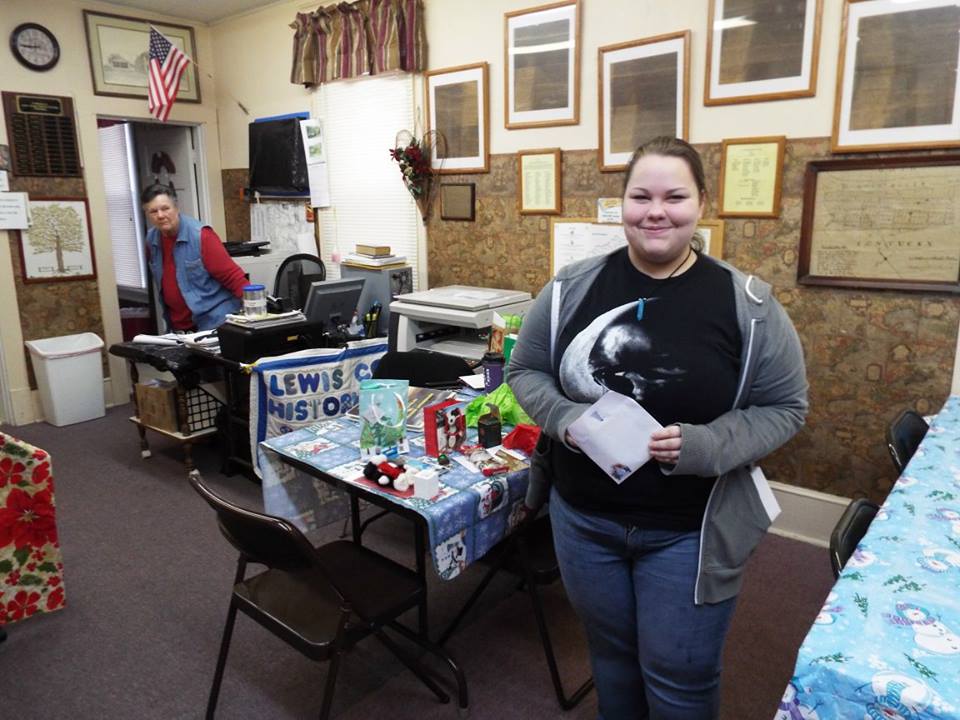 Janey Clark and Christine Johnson faithful volunteers
We're accepting any old photos, old stories, old newspaper clippings (prior to 1944), or anything that you think may be of historical value.

Please include your name, email address, and a brief description of the photo. Because we may show it on this site for others to see (With your permission).
Membership
Membership dues are $15 annually beginning. Members receive the benefit of reduced cost of copies plus our quarterly newsletter, and the fee for research is waived. The Historical Society Meetings are held each month on the third Saturday at noon. Visitors are welcome to attend.
Each year before Memorial Day the Historical Society is blessed with a private donation to decorate the Lewis County Cemetery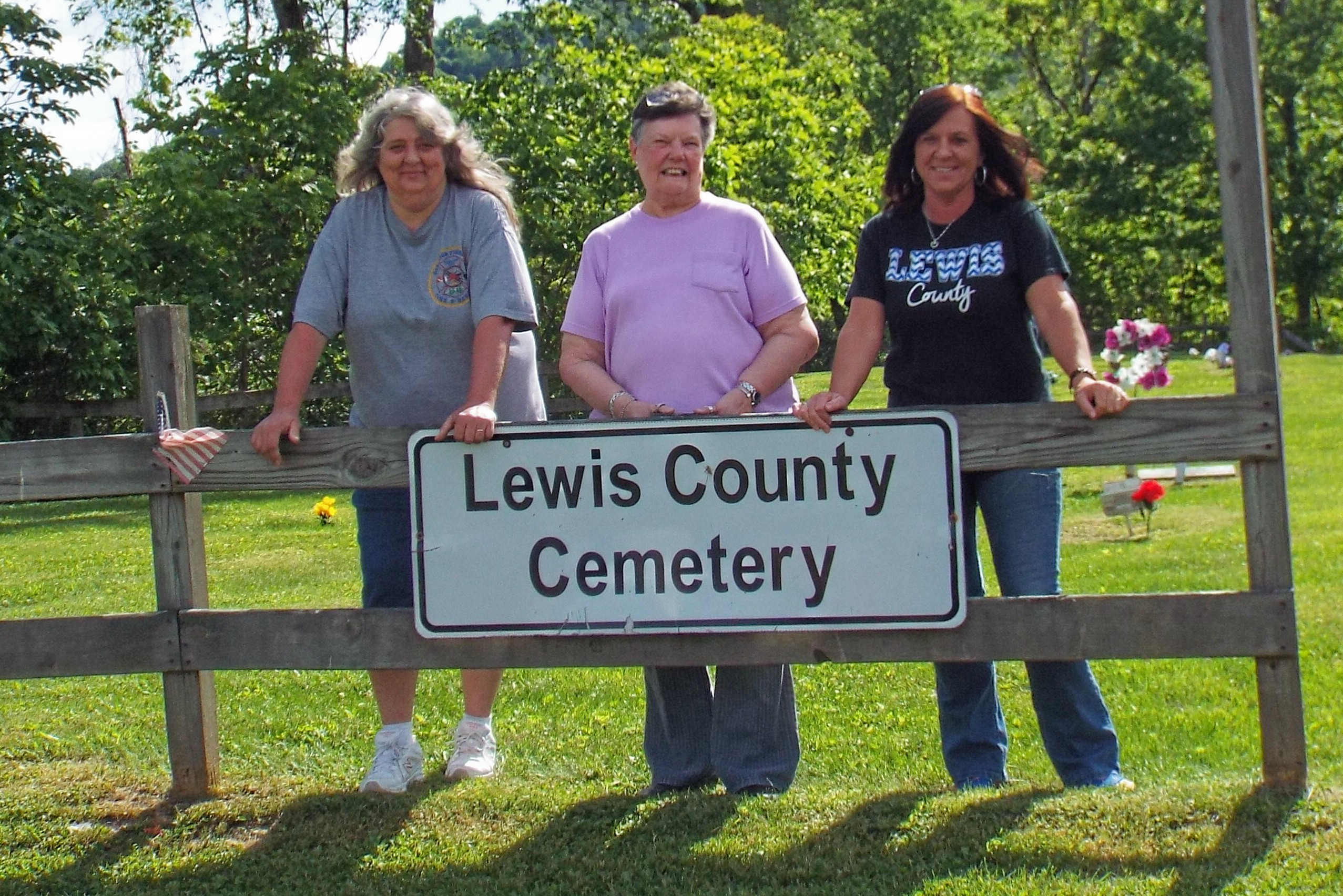 Lewis County Historical Society Officers

2020-2021

Wanda Strong - President
Karen Squires - Vice President
Janey Clark - Treasurer
George Plummer - Secretary
We do accept queries and they will be posted in our quarterly newsletter, Shakin' & Diggin'
Please direct all queries to Janey Clark.
Contact Information:
P. O. Box 362, 39 Market St., Vanceburg, KY 41179


For your scrolling pleasure below are some old photographs we think you might enjoy!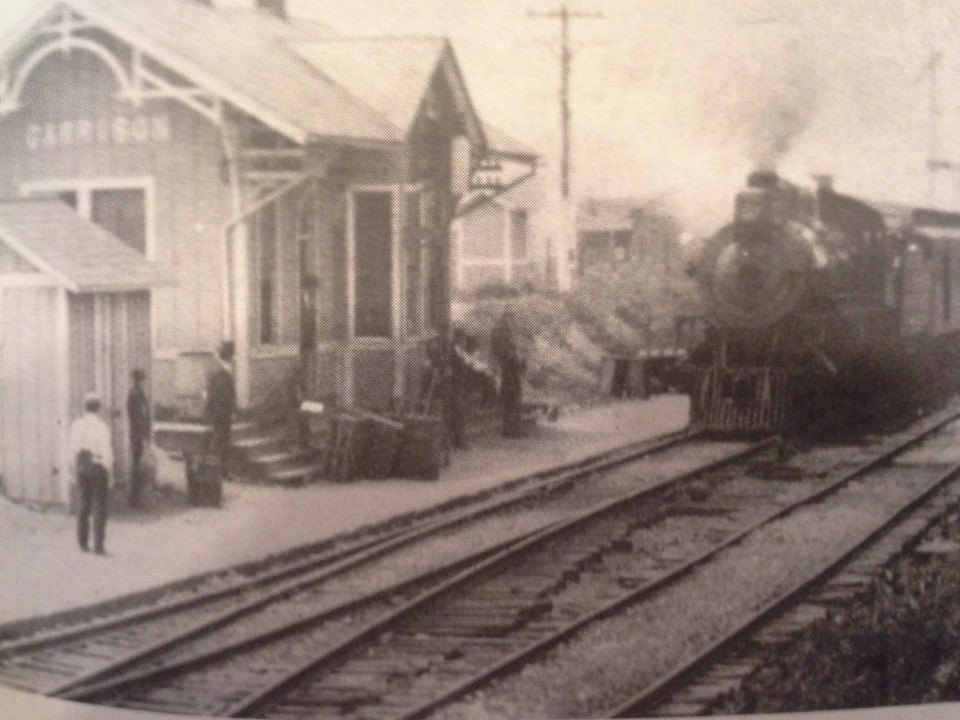 Garrison Depot 1927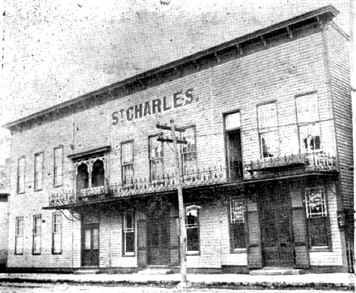 St. Charles Hotel destroyed along with several
other buildings 3-2-1926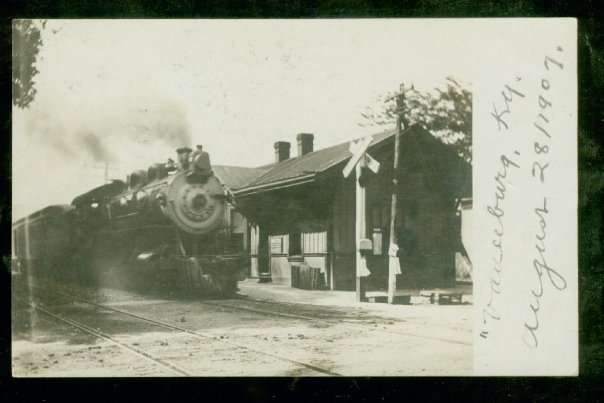 Vanceburg Depot Aug 1907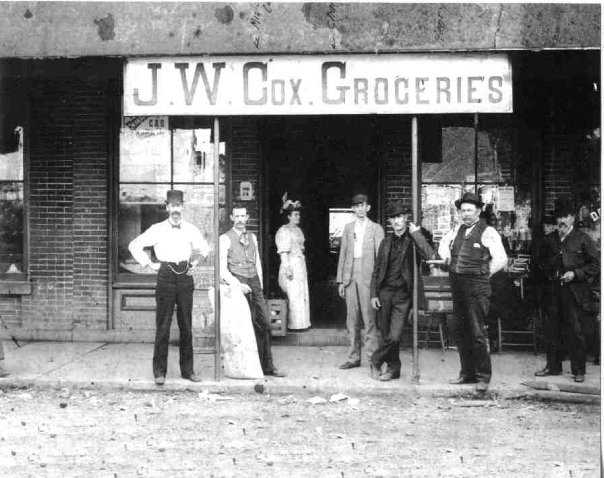 Cox Grocery 1893
Garrison Bridge construction 1930-32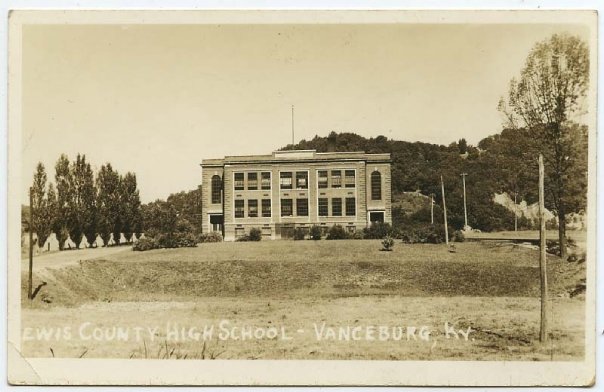 The old Lewis County High School